Prospective students planning to pursue music as a major or minor must audition for the music faculty. Those wishing to audition for acceptance into the Bachelor's or Master's degree, undergraduate scholarships, or graduate assistantships should ideally do so on one of the scheduled audition days to receive full consideration, although we do schedule additional auditions if necessary. Prospective Graduate String Students who are interested in the Patti Johnson Wilson Graduate Fellowships in String Orchestral Performance, please click here.

STEP ONE: APPLY TO THE UNIVERSITY Students must be admitted by the University before they can schedule an audition with the Greenwood School of Music. To begin the OSU application process, click below:

STEP TWO: SCHEDULE AN AUDITION To schedule your auditon, click below:
Audition days will include a campus tour, meet & greet with OSU faculty, Q&A session for future students and parents, and shadowing OSU students. Auditioning students may request a virtual audition or submit a video recording in lieu of an in-person audition.

Students auditioning for a music major or minor will take an online theory placement exam the day of your audition. The exam will determine which theory course will best fit your skill level and does not affect your acceptance into the School of Music. You can take the test up to two times during your audition day. You will also be allowed to retake the test in May if you are not satisfied with you​r original scores.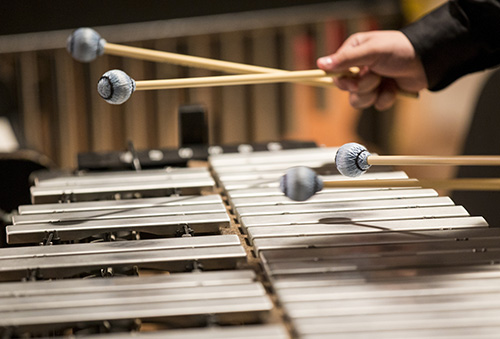 Official Audition Dates:
Audition Weekend #1
Friday, January 28, 2022

Saturday, January 29, 2022
Piano Audition & Competition
Saturday, February 5, 2022
Audition Weekend #2
Friday, February 25, 2022

Saturday, February 26, 2022
For priority scholarship consideration, undergraduate students must complete their audition by March 1st.