Prospective students planning to pursue music as a major or minor must audition for the music faculty. Those wishing to audition for acceptance into the Bachelor's or Master's degree, undergraduate scholarships, or graduate assistantships should ideally do so on one of the scheduled audition days to receive full consideration, although we do schedule additional auditions if necessary. Prospective Graduate String Students who are interested in the Patti Johnson Wilson Graduate Fellowships in String Orchestral Performance, please click here.
Students must be admitted by the University before they can schedule an audition with the Greenwood School of Music. To begin the OSU application process, click below: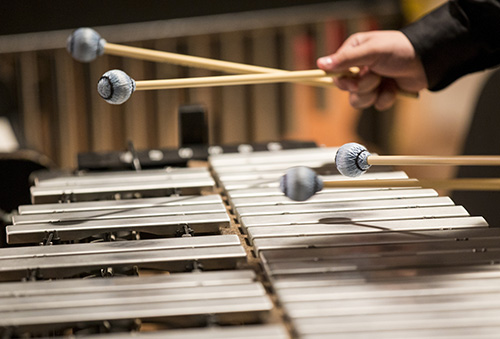 Audition days will include a campus tour, meet & greet with OSU faculty, Q&A session for future students and parents, and shadowing OSU students.
To schedule your auditon, click below:
Audition Dates:
Audition Weekend #1
Piano Audition & Competition
Saturday, February 13, 2021
Audition Weekend #2
Friday, February 19, 2021

Saturday, February 20, 2021